Learn How to DJ With Confidence
The Simple Way to Become a Pro DJ.
Zero To Hero Level DJ - Online Course
Get on The Guest list
In this Online Video Course you will learn skill to help you be the VIP of the Party
We Help You To Become A Pro DJ
Buy Now and Learn the Skills to Stand Out From The Crowd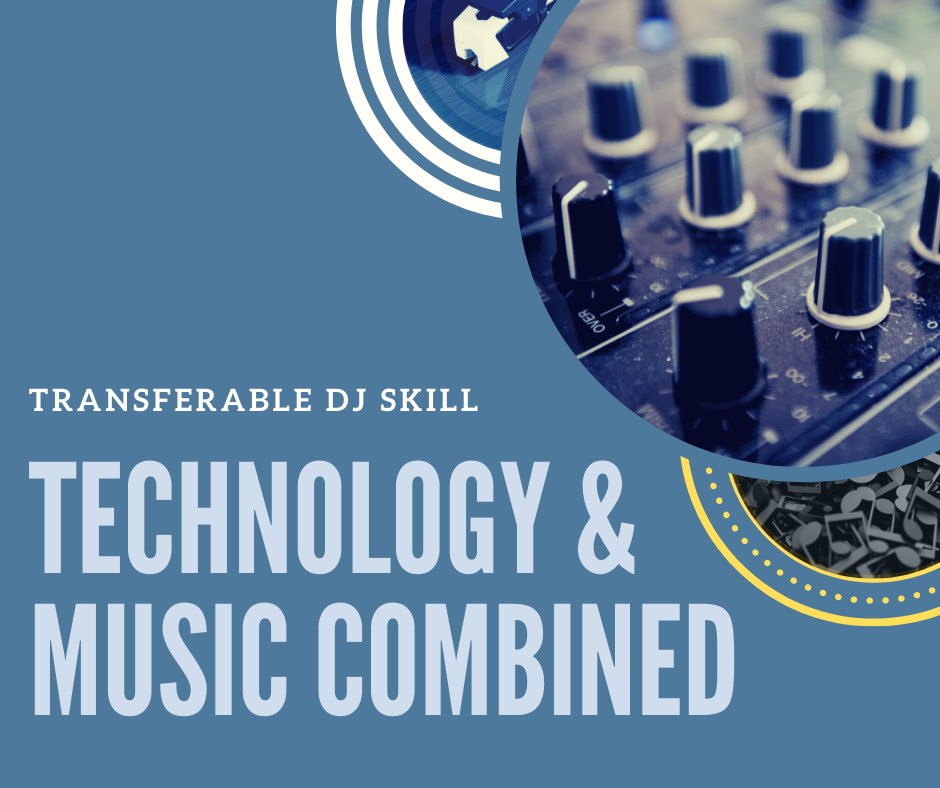 Use all the Buttons, Knobs ,and Faders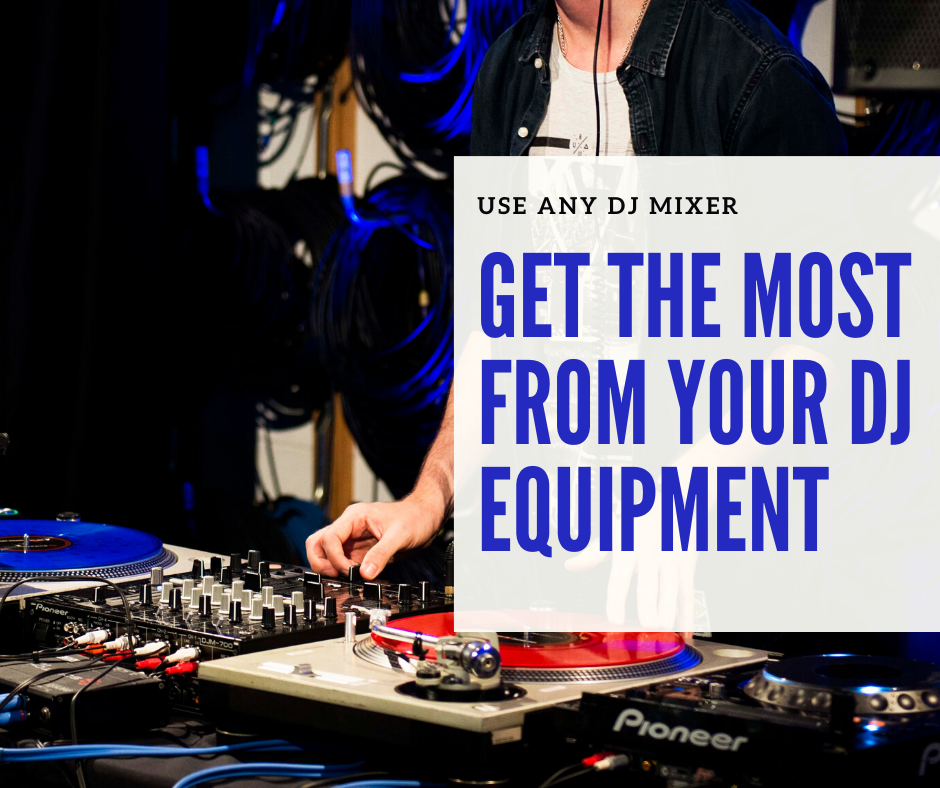 Learn to DJ, Even if You Have No DJ Equipment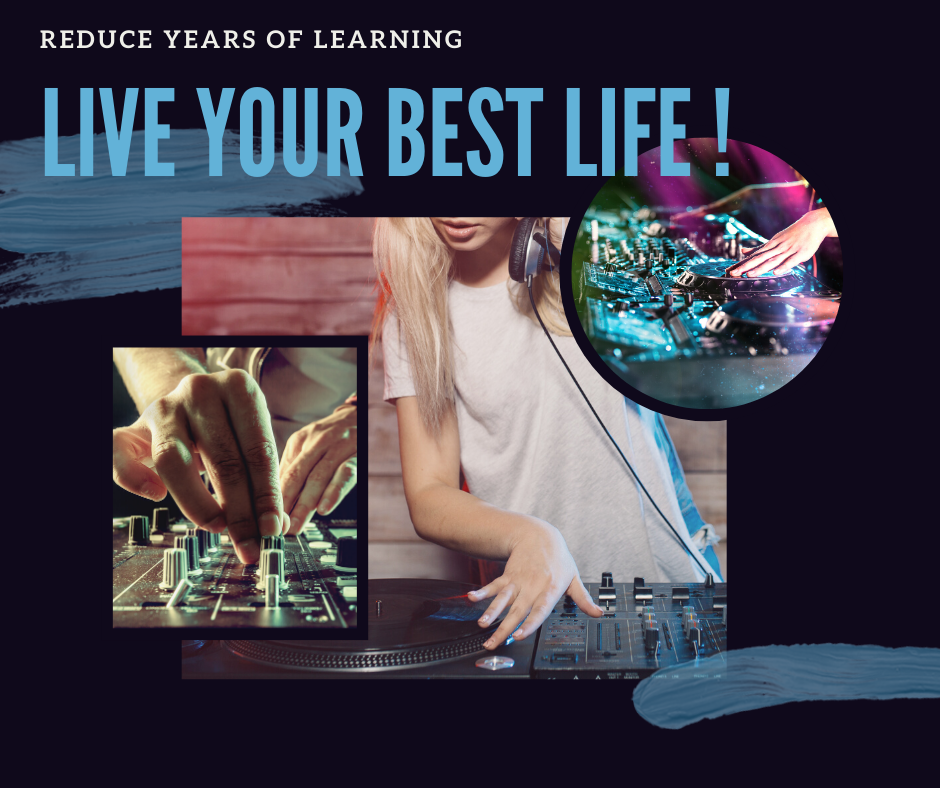 Reduce Years of Learning into Hours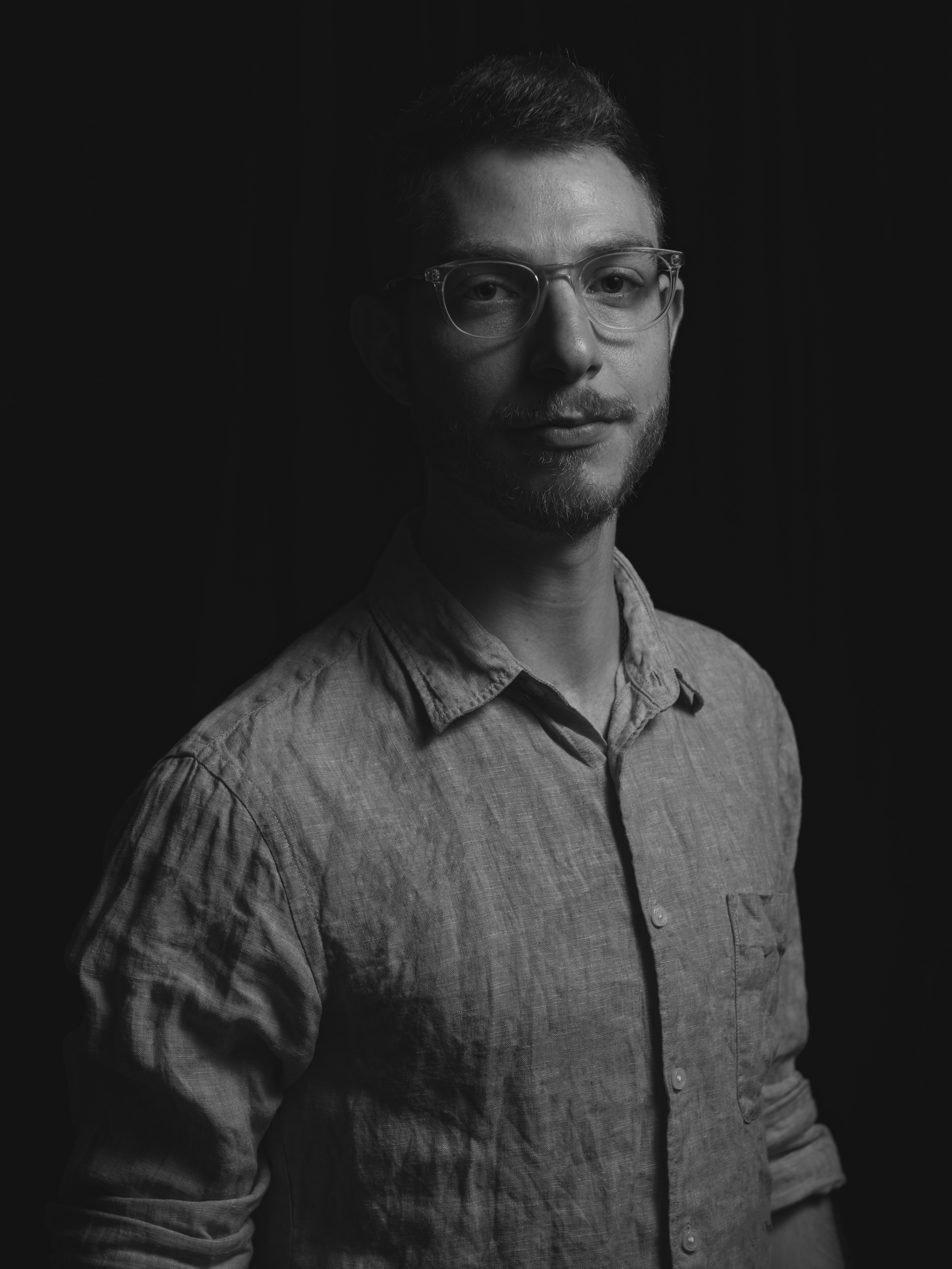 Dan From DJ Mentors
Audiovisual Professional who lives to create value and empower communication through music and technology.
"Obsessed with our students success"
The ultimate joy and the aim teaching is to see DJ students improve their life and career by becoming successful in the world of music and have fun doing it.
Operator of djmentors.com, dedicated to helping DJs and creating value for the industry.
Kate From White Clover
Sydney singer, songwriter and DJ has caught the imagination of many fans and producers alike, developing a cult following.
Currently Kate's wedding DJ Business, hold the #1 Winner Brides choice awards in Sydney Australia.
Kate is a Business Wiz and has built a number of successful ventures in the DJ Industry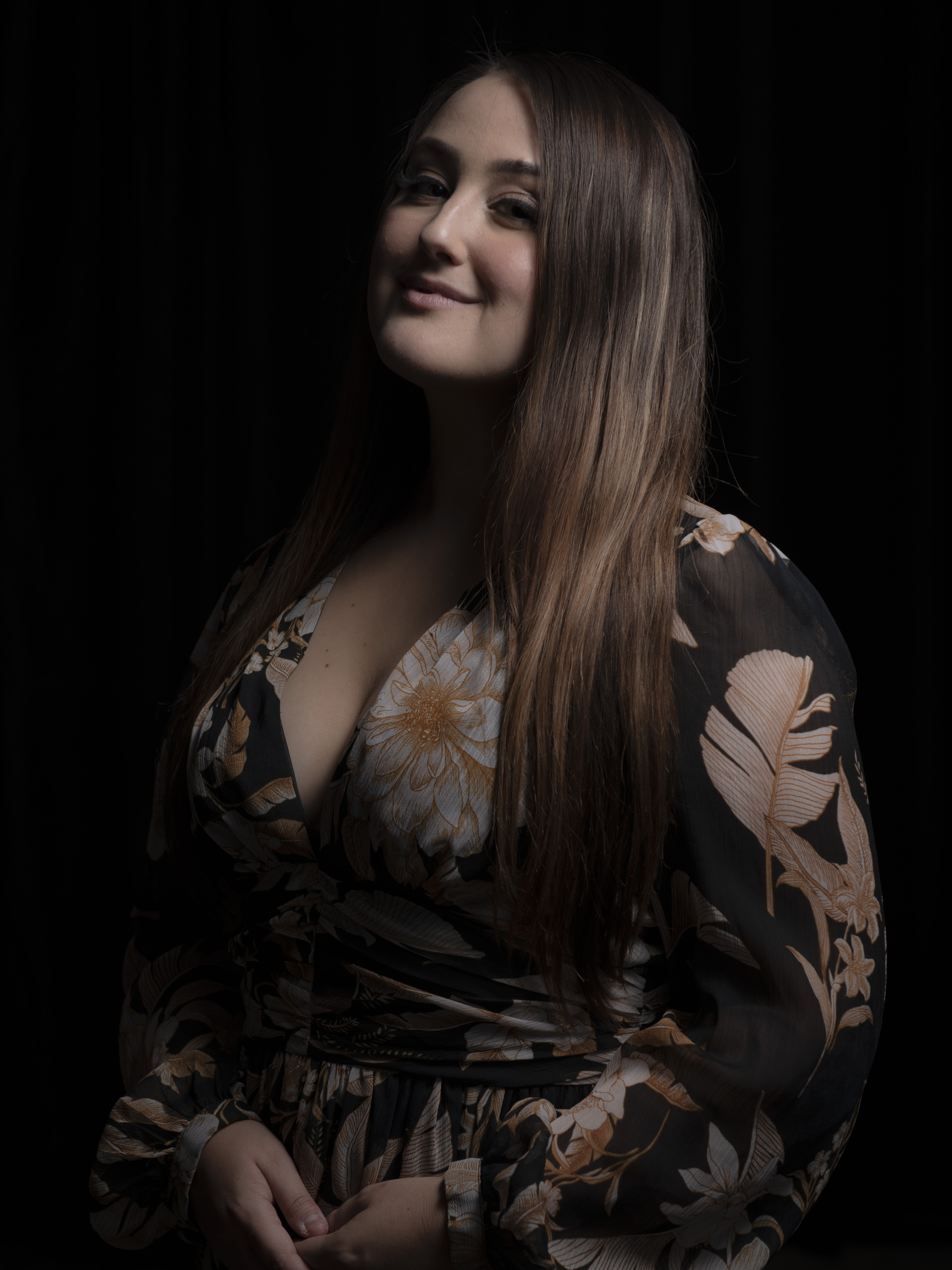 The World Needs Better DJs
So Why Not You, and Why Not Now?